Band Bio's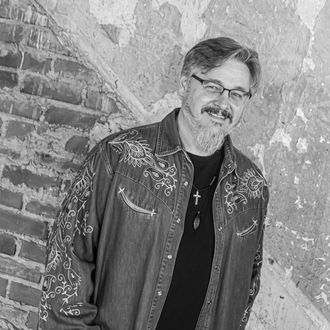 Shawn Mahaffey
Drummer
With over 30 years behind the kit, and influences such as Led Zeppelin, Van Halen, Rush to Blackberry Smoke, Eagles to Garth Brooks, Shawn has been a part of the music scene way longer than he hasn't. His passion has spilled over to writing lyrics for the Robert Allen Band, but his real joy comes from being able to perform alongside his beautiful wife Tani, who sings with RAB as well.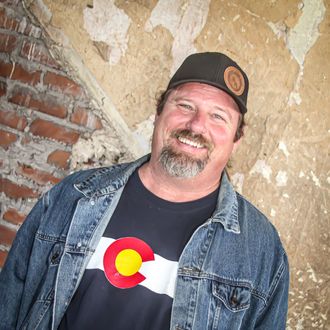 David Ging
Lead Guitar
Aside from being able to knock out any style of music from his Tele or Les Paul, this guy is a walking library of musical wisdom and knowledge.  30+ years of gigging with multiple bands that covered every genre you can imagine, and touring around the USA, David knows what it means to be a working class musician. And don't let his soft quiet side fool ya, because he can make a guitar scream like nobody's business. We don't call him David "Guitar King" Ging for nothing.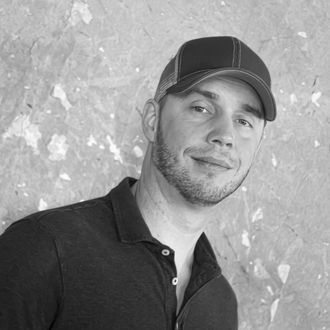 Sean Lefler
Bass
Sean grew up with music in his heart and in his family. He was influenced by many genres, and gifted with many musical abilities from singing to acoustic guitar, but the bass is where he shines on the stage. Not only is he the band's bass player, but he also brings a sense of comedic relief so you can bet you will always have a good time with this guy at every show. If you don't have a Sean in your band....... you should.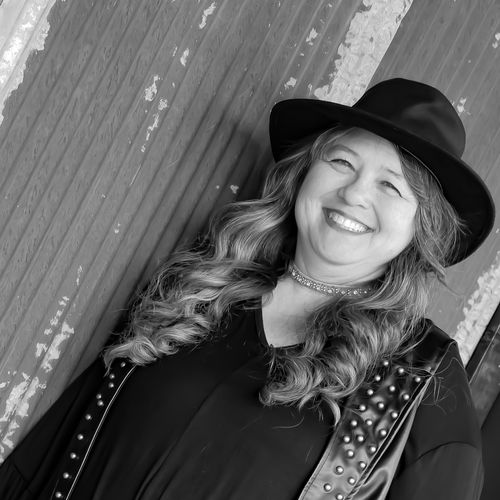 Tani Mahaffey
Vocals
Not often can you say this, but the girl did fall for the drummer. Not only is Tani married to Shawn, she is also a vital part to RAB. This lady has a voice that carries to the ends of the earth and will make you believe the Heavens have parted and Jesus is coming back. With a musical background engrained in her family tree, she can not only carry the lead, but her harmonies are something other-worldly. She's an amazing addition to RAB, and she can play a mean tambourine to.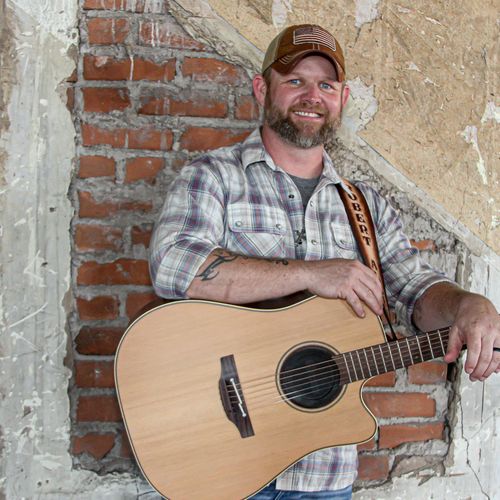 Robert Allen
Lead Vocals / Acoustic Guitar
Robert showed an interest in music at a very young age and as most musicians do, started tinkering around with the piano. As he got older he joined choir in school, and learned to play the trumpet in band. It wasn't until he was 14 when he got his first acoustic guitar that he discovered his love for writing music. Fast forward to now, where he has teamed up with some of NW Oklahoma's top musical talent to form the Robert Allen Band and take country music back to its roots, but with a kick.